I want to learn more about..
Recent advances in neural network modeling have enabled major strides in computer vision and other artificial intelligence applications. Artificial neural networks are inspired by the brain, and their computations could be implemented in biological neurons. We seek to develop neural network models that can meet real-world computational challenges faced by biological visual systems and that can also explain detailed patterns of brain and behavioral responses.
Computational neuroscience is entering a new era, where big models meet big data. We develop statistical inference and visualization techniques that help us connect theory and experiment, enabling us, for example, to adjudicate among many candidate neural network models using brain-activity measurements acquired with functional imaging and electrophysiological recordings in animals and humans.
News
August 22, 2023
Savannah Smith has joined the Visual Inference Las as lab manager and administrative assistant.
August 14, 2023
Visual Inference Lab alumni Heiko Schütt has his story featured in The Science Life!
The Science Life is an illustrated series that explores the lived experiences of people connected to brain research: the human moments of tragedy and triumph that define what it means to be a scientist and how science is done.
June 04, 2023
Dr. Hossein Adeli joined on June 1 to work on recurrent models of visual inference in the primate brain.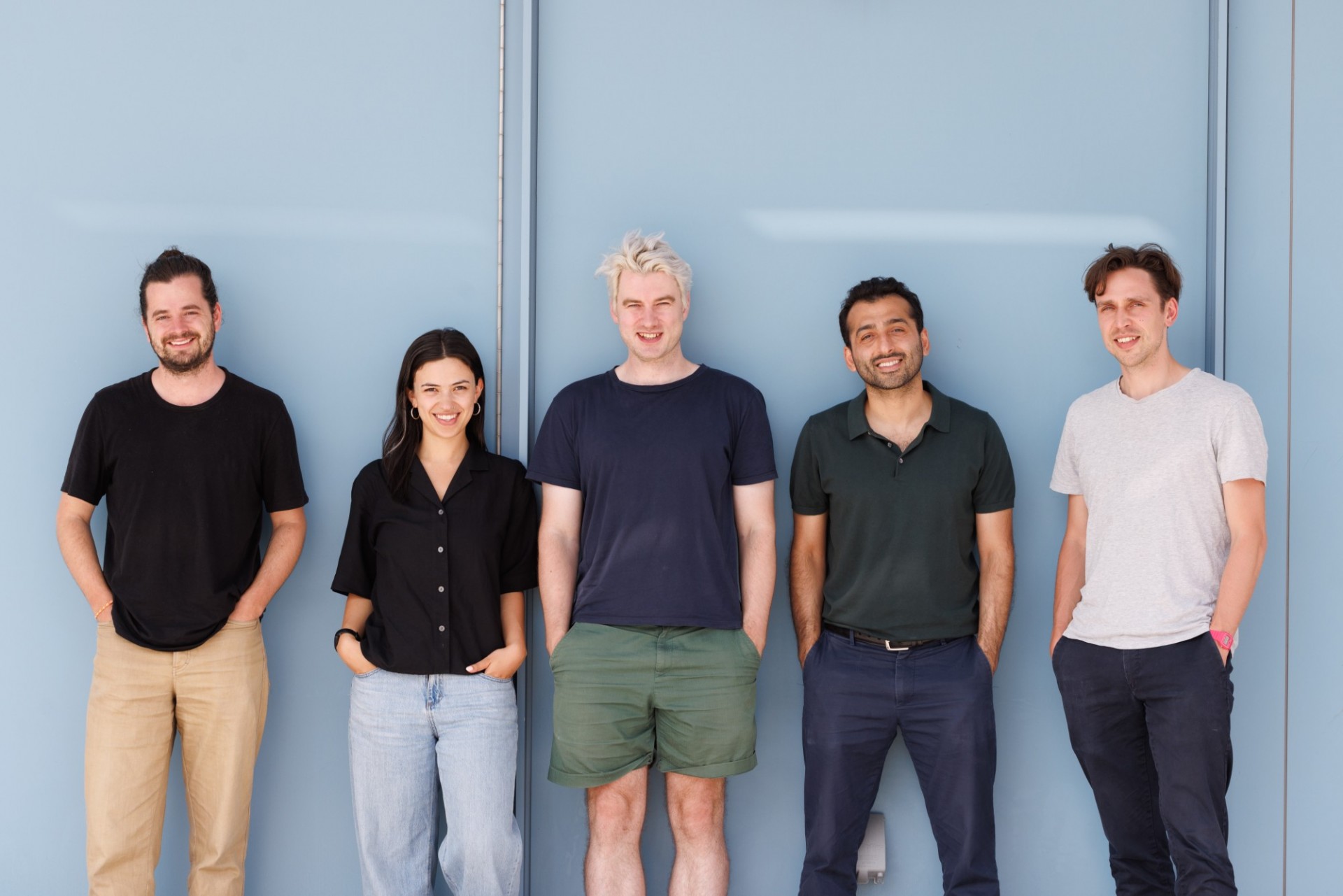 Guest Adrien Doerig meets the Visual Inference Lab
Jennifer's Goodbye Party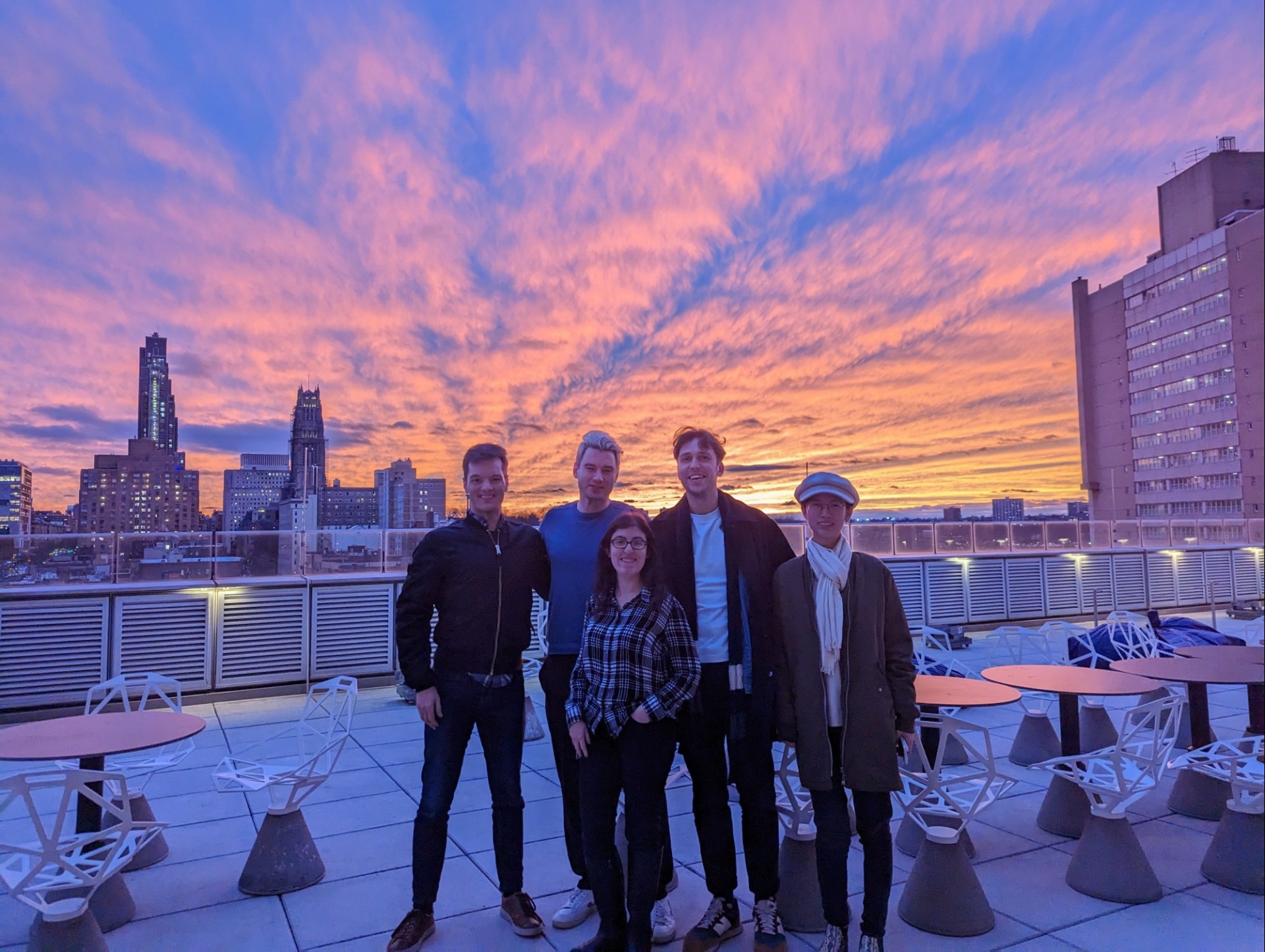 Enjoying the sunset!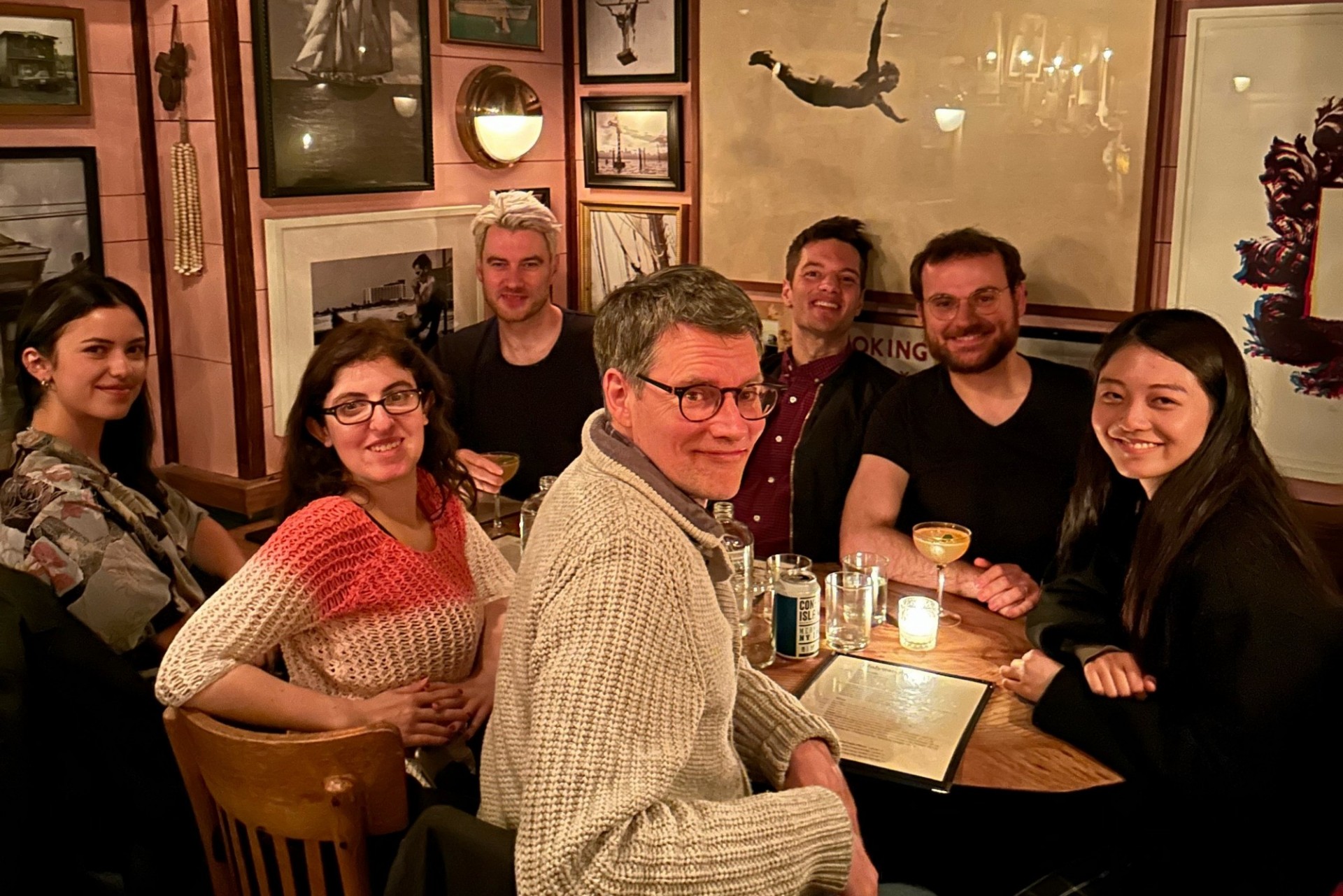 Heiko's Goodbye Party